Welcome to the EPL Editorial Office website
---
Call for new EPL Editor-in-Chief
Nominations are now open for the position of Editor-in-Chief of EPL, a leading global letters journal owned and published by a consortium of 17 national physical societies in Europe. The Editor-in-Chief (EiC) needs to be a recognised authority and leading researcher in a field of physics, and have a broad knowledge and interest in physics and its frontiers. The EiC will need to demonstrate strong commitment and leadership to further develop EPL as a top-ranking journal. Experience with the editorial process for a physics journal is also desirable. The term of office is three and a half years beginning in July 2021. The EiC receives an annual honorarium. A job description is available here.
The submission documents must include a CV, a publication list and a covering letter describing the qualifications and motivations of the candidate for the position of EPL Editor-in-Chief.

The nomination file should be sent no later than 15 February 2021 to the EPL Editorial Office by email to editorial.office@epletters.net or by regular mail to:
EPS
EPL Editorial Office
6, rue des Frères Lumière
68200 Mulhouse
France
---
EPL Open Access opportunity 2021
A single-article fee of €1,480 ($1,620 - £1,310) can be paid by individuals who choose to have their article published in EPL freely accessible by all. For additional opportunities, read the revised EPL open access opportunity
New co-editors on board!
We are pleased to welcome 9 new co-editors on the editorial board.
Highlights 2019
The Highlights of 2019 collection showcases just some of the excellent work published in EPL last year - on the basis of citations, board member recommendations, and downloads.
All of the articles featured in the collection are free to read until 31 December 2020.
---
Editorial Board Meeting in Lyon, June 2018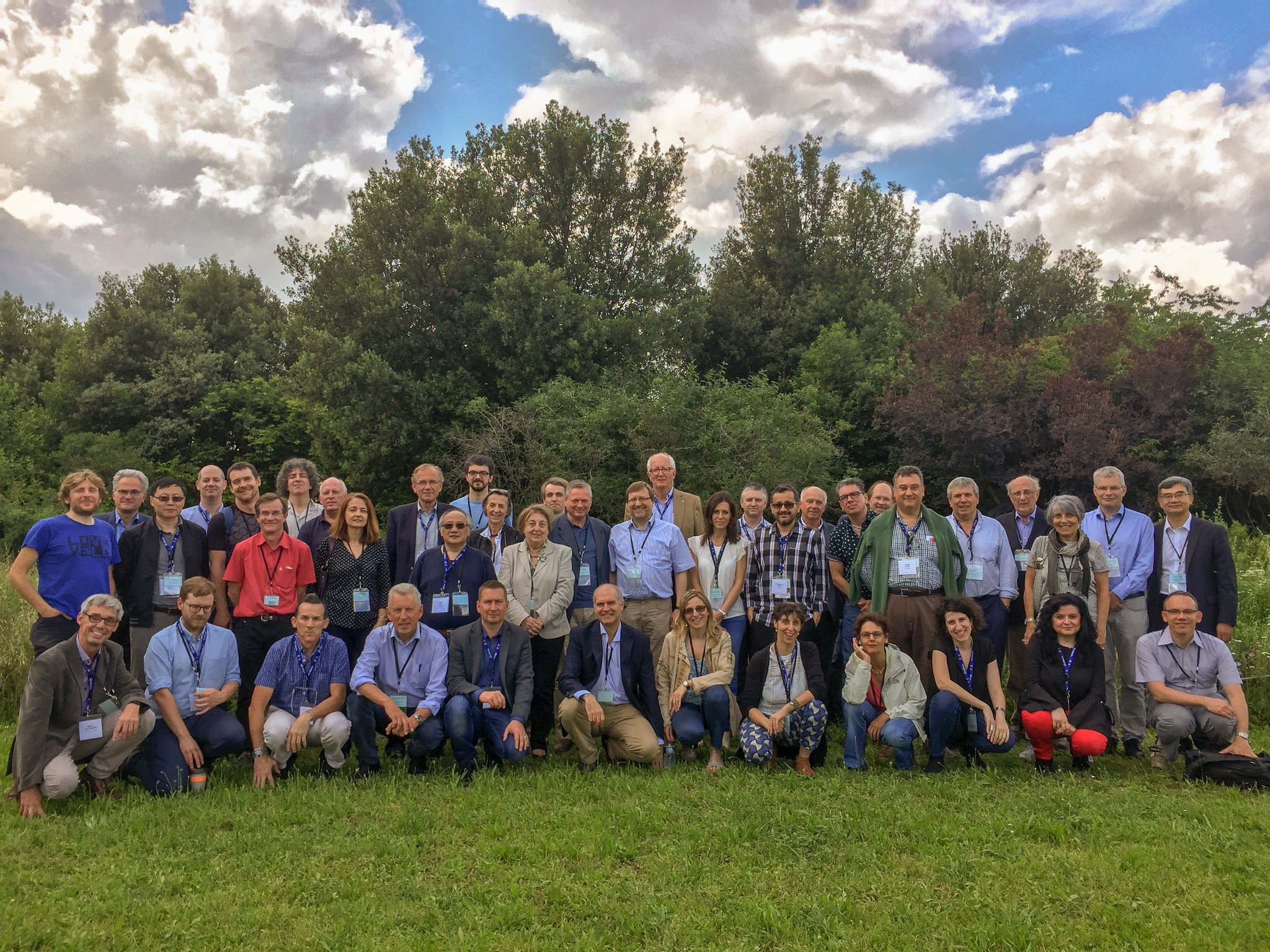 Bart van Tiggelen appointed as new Editor-in-Chief for EPL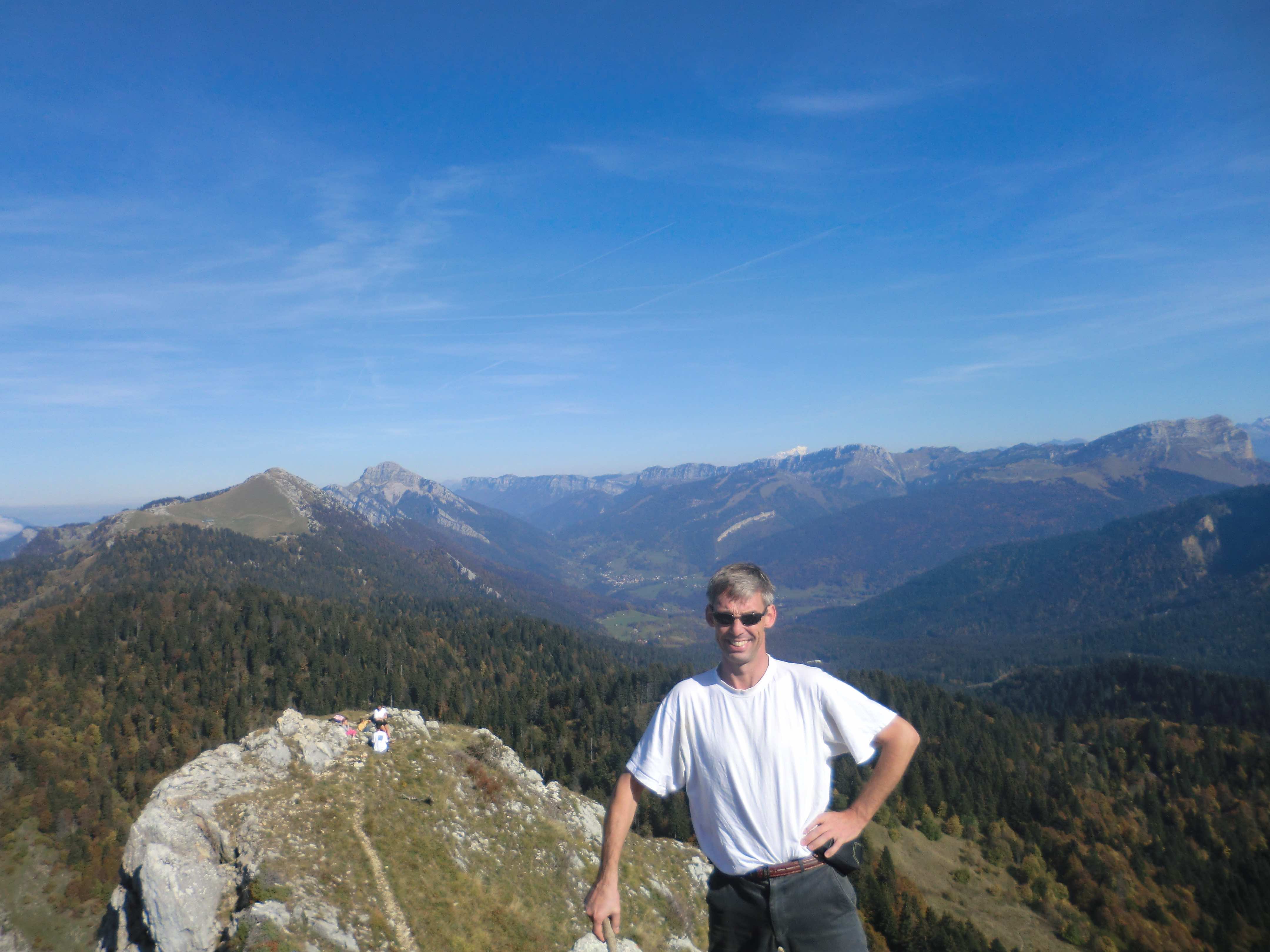 From January 2018, EPL will have a new Editor–in–Chief - Bart van Tiggelen, who has been a Co-Editor for several years. Bart will be taking over from Giorgio Benedek.
---
EPL, in a few words...
EPL is published twice a month under the scientific responsibility of the European Physical Society. It aims to publish short papers containing new results, ideas, concepts, experimental methods and theoretical treatments.

EPL results from a truly international collaboration: the refereeing procedure is handled by the Editorial Office which stands by the European Physical Society (www.eps.org) while the Production is handled jointly by the Società Italiana di Fisica (www.sif.it), EDP Sciences (www.edpsciences.org) and IOP Publishing (www.iop.org). We have brought together our expertise to create a high-quality journal for the international scientific community.
Exploring the frontiers of physics
Our vision is for EPL to become a leading home for global physics letters, to offer rapid publication of ground-breaking physics results from the international community, and to provide the broadest coverage of physics research.
EPL On-line
EPL is available on-line from the EDP Sciences website AND on www.epljournal.org. This new website will feature the latest published issues, all articles published since 1996 and journal news.
Benefits of publishing your work with EPL
• High standards of peer review - articles are sent to external reviewers (usually two) selected by EPL's co-editors, a truly international team of active research scientists in your field
• Fast publication times - the median time in 2019 from receipt of an article to acceptance was just 78 days. Last year, acceptance to online publishing took 41 days.
• Expert copy editing - your accepted article will be professionally copy edited to the journal's high quality standards
• Efficient 'proofs to authors' service - to ensure fast publication we ask that you return the proofs of your article within 48 hours
• International readership - regularly read in more than 90 countries
• Solid citation record – 2019 2-year Impact Factor*: 1.958
*JCR, Clarivate Analytics © 2020
• Free PDF offprint of your published article
• No page or article charges
---
New co-editors on board!
We are pleased to welcome 2 new co-editors on the editorial board.
---
Highlights 2016
Welcome to this year's highlights collection. This page showcases articles from last year that we felt deserved some additional promotion—on the basis of citations, board member recommendations, and downloads.
All of the articles featured in the collection are free to read until 31 December 2017.
---
EPL Open Access opportunity 2017
A single-article fee of €1,400 ($1,813 - £1,133) can be paid by individuals who choose to have their article published in EPL freely accessible by all. For additional opportunities, read the revised EPL open access opportunity
---
With effect from 1 June 2016, EPL has extended the maximum page allowance for each submitted article. Letters or Perspectives should not exceed 7 pages, including header, abstract and references, in the A4 double-column format.
---
EPL has joined the world of Twitter. This new account provides us with an excellent opportunity to increase engagement with authors and visibility of EPL content within the physics community. Please take the time today to follow the account at @epl_journal, and share it with your colleagues and networks.
Follow EPL on Twitter at @epl_journal (http://twitter.com/epl_journal).
---
EPL template now has line numbering!

In order to improve our services, we updated the EPL LaTeX template. From now on, line numbers can be displayed in your manuscript. This option not only enables the reviewers and the coeditors to give you more specific instructions, but you will also be able to spot out the points that can be improved more easily. In other words, the line numbers may contribute to a faster handling of your manuscript. We encourage you to use it the next time you submit a manuscript to EPL.
---
EPL Award Winners
Congratulations also to all those young researchers who received an EPL award. View the complete list here.
---